Fairness is our principle when it comes to sourcing. For our production in Yangon, we buy coconuts from over 800 smallholder farmers in the Ayeyarwaddy Delta and Gwa Region. Their plots are 1.4 acres on average, all of them grow in natural plantations which have been certified organic with our support. We respect the existing village structures and have encouraged farmers to co-operate more closely, organizing communities through organic group leaders. We are present on the ground with our team in our office and warehouse collection centre and in constant contact with our farmers.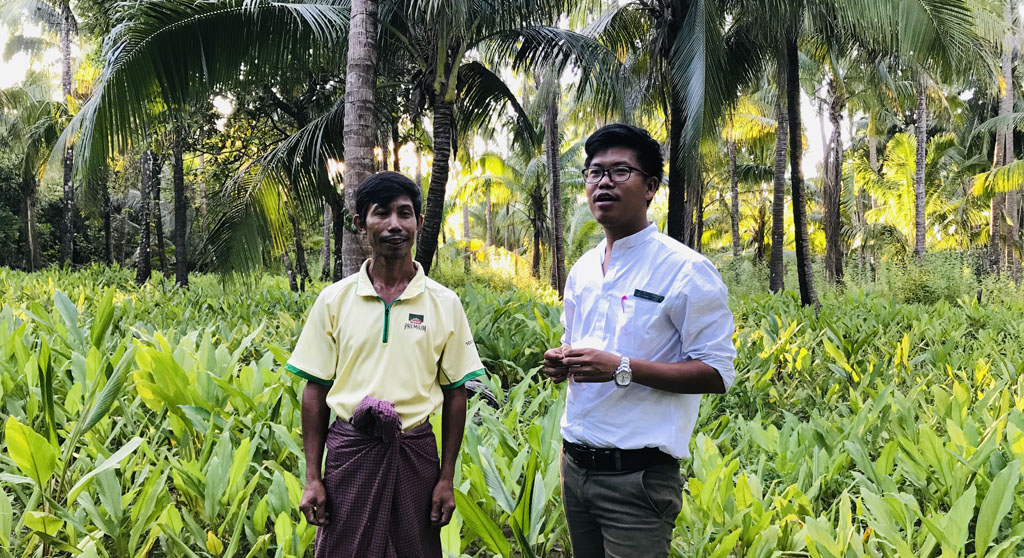 We offer fair and reliable prices to farmers, who save on agent fees and transportation costs when selling to us, and receive payment immediately in cash. This helps them to build a more stable livelihood. And we want to contribute to the communities as well, by donating 5% of our purchase value to local projects in health and education. We also support villages by creating additional jobs: shelling of coconuts is handled on the ground and we have set up a fibre processing unit in the Ayeyarwaddy Delta which helps to avoid CO2 emissions from burning of the husks.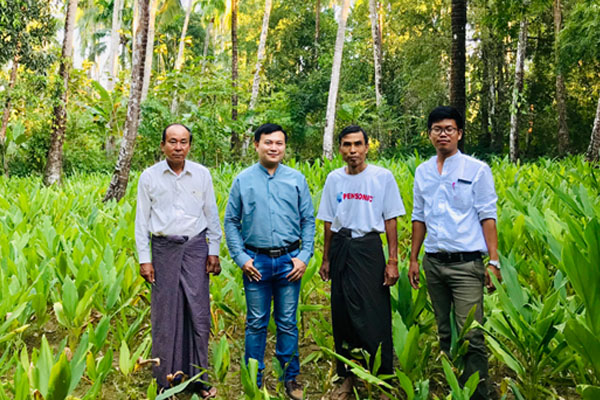 The same principles apply for our sourcing on Man-Aung Island, where we have set up a new production facility. With this pioneering project, we contribute even more to local communities and the environment. Learn more here .